A Week of Events for Film Lovers
The Wallis and Film Independent present their third season of star-studded and unique performances featuring popular Live Reads, special conversations with filmmakers and Bring The Noise musical composition deep dives.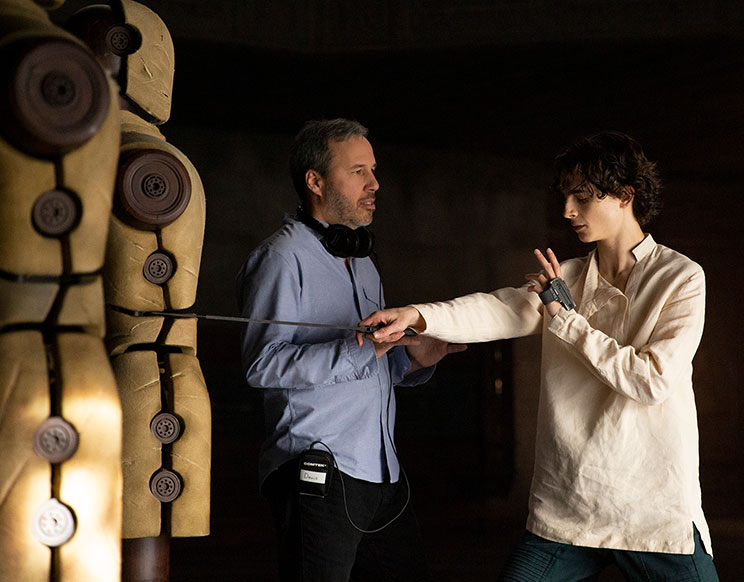 TUES, NOV. 9, 7:00PM
An Evening With… Denis Villeneuve
The French Canadian filmmaker, Denis Villeneuve, caught the industry's attention with Incendies in 2010, and thereafter delivered thought-provoking and visually stunning works of cinematic art in Prisoners, Sicario, Arrival and Blade Runner 2049 before undertaking Frank Herbert's science fiction masterwork, Dune. Join us as we learn more about Villeneuve's process and craft as well as a deep-dive conversation into how he, his crew of artisans and company of actors mounted the supposedly insurmountable Dune.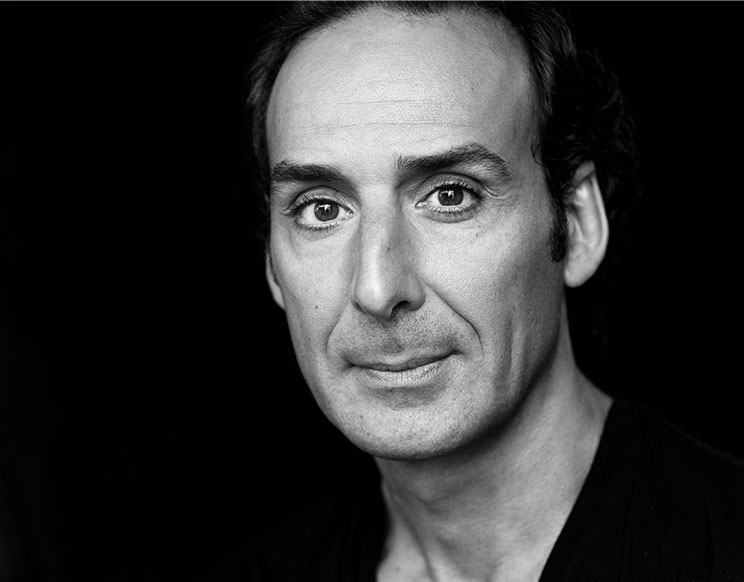 WED, NOV 10, 7:30PM
Bring The Noise with Alexandre Desplat
Join us as we "Bring The Noise" with an evening of conversation and performance celebrating the world-renowned, critically-acclaimed and multi-award-winning composer Alexandre Desplat, covering his decades of musical contributions to the film industry, from big studio to independent to international fare, with a particular focus on his ongoing collaborations with filmmaker extraordinaire Wes Anderson – including their most recent, The French Dispatch.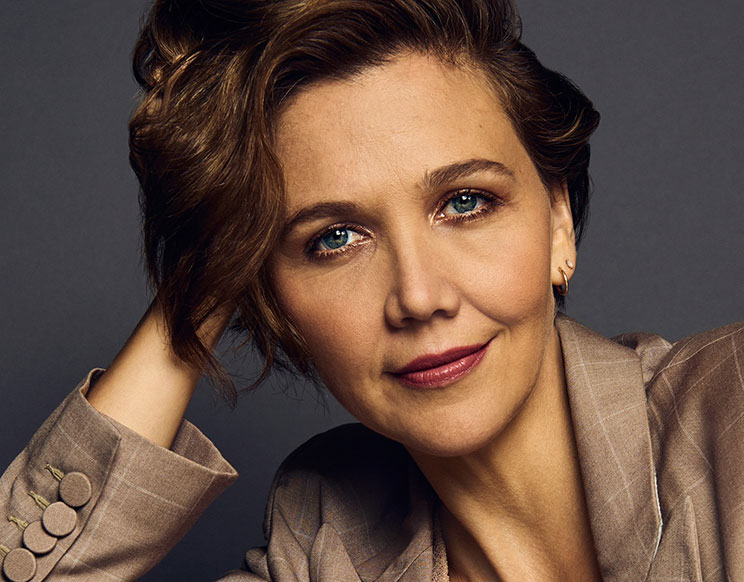 FRIDAY, NOV 12, 7:30PM
An Evening With… Maggie Gyllenhaal
Join us for An Evening With… writer, director, producer and actress Maggie Gyllenhaal, discussing the choices she's made and chances she's taken throughout her celebrated, daring and multifaceted career thus far that have shaped and prepared her for her upcoming directorial debut, The Lost Daughter.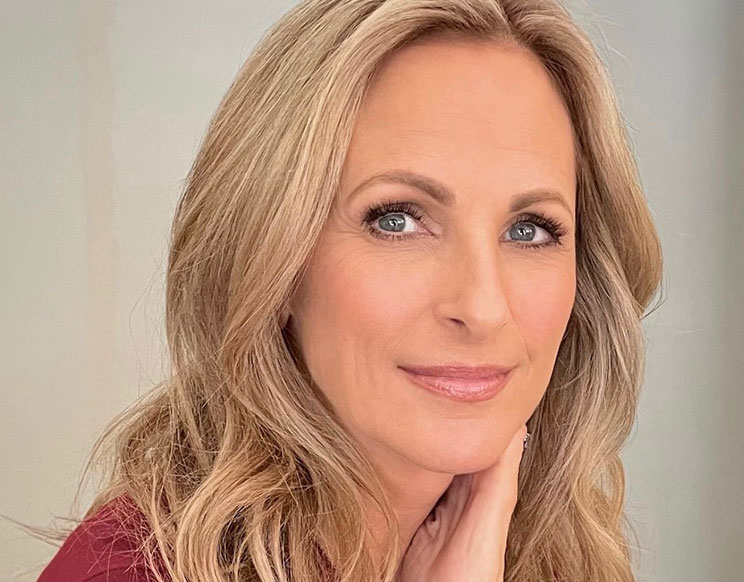 SATURDAY, NOV 13, 2:00PM
Live Read of Sunset Boulevard
The pictures may have got small, but after 70 years, this indelible classic about the dark price of Hollywood fame and fortune, and cost of what and who our industry leaves behind as it evolves, will be anything but as we re-stage Billy Wilder's Sunset Boulevard for the 21st Century in a Live Read that will not only upend how we've traditionally seen its memorable characters come to life, but also how we hear and experience its quotable script. Guest directed by Oscar® winner Marlee Matlin, with a stellar cast to be announced, this Live Read will be our first to include ASL interpretation throughout.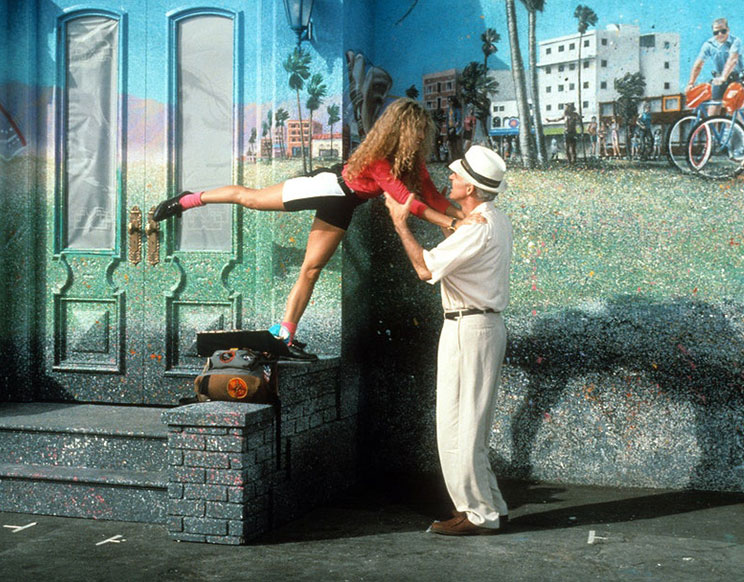 SATURDAY, NOV 13, 7:30PM
Live Read of L.A. Story
"A warm-hearted salute to Los Angeles pretensions," Steve Martin's L.A. Story is celebrating its 30th anniversary in 2021 and to celebrate Film Independent Presents at The Wallis invites you to join us for what might our most madcap, self-reflexive Live Read yet, with a stellar guest director and cast to be announced in the coming days.